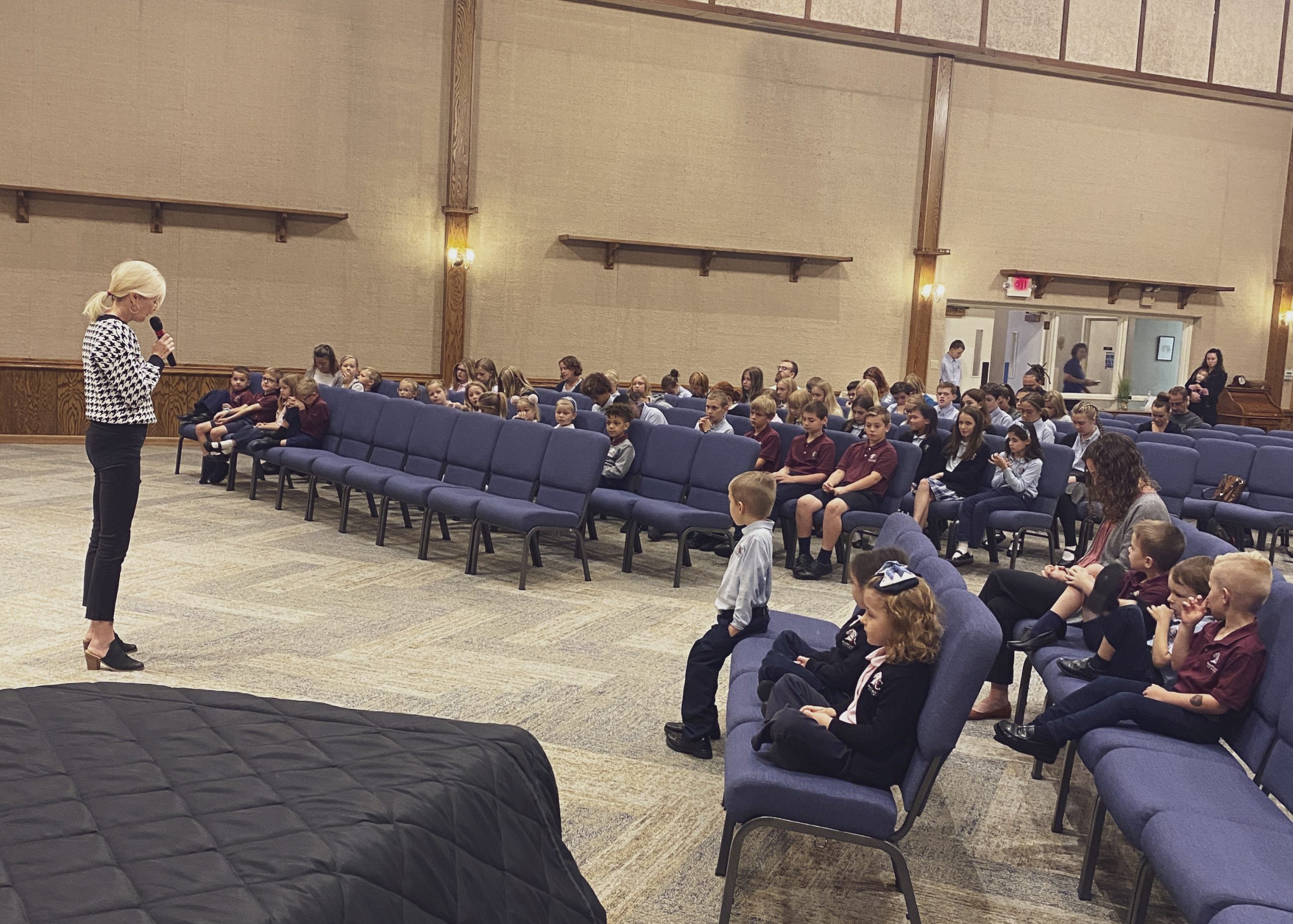 By Marla Helseth
"We desire to fear your name." This is what Nehemiah said to the LORD when he prayed for the people of Israel in chapter 1 of the book of Nehemiah. Nehemiah also asked God to do very specific things within the prayer: "Please let Your ear be attentive and Your eyes open that You may hear the prayer of Your servant." Nehemiah then narrated back to the LORD the promises He gave to His people and asked for mercy.
Agape Christi Academy is currently in the midst of 40 days of praying and seeking the Lord's will for our school and His blessing upon it. Monday, October 25, will be our twenty-first day of prayer led by men and women of the Agape Christi community using Nehemiah's prayer as a model. For the first ten days, beginning September 23rd, we focused our prayers on declaring who God is and what He is like, just as Nehemiah did. The next ten day segments give attention to confession of sin, remembering God's promises, and lastly asking for deliverance. Our prayers will end on November 23rd, the perfect time (as is any time!) to give Thanksgiving to the LORD! It has been a joy to do and it is especially moving to hear the youngest among us offer up praises and confessions as well.
If you would like to join us in prayer for the remaining 40 days, download the prayer calendar with the featured scripture passage of the day.