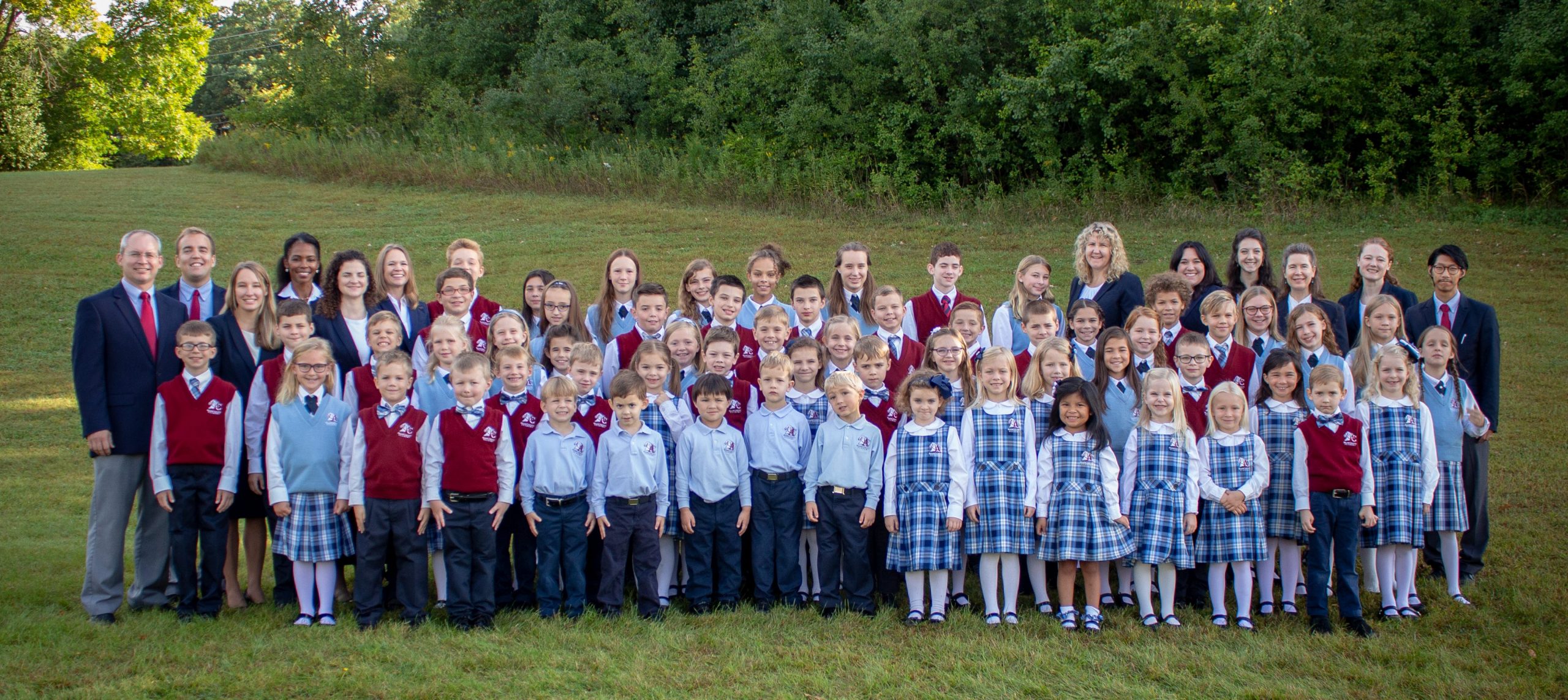 Agape Christi Academy is a pk-12 classical, Christian school located in the southwest suburbs of Minneapolis. Please read our Vision/Mission statement, Statement of Faith, Philosophy of Education, and explanation of Classical Christian education.
What do Agape Christi teachers love? 
Love the Lord and are committed to sound doctrine and prayer
Love worshipping God with believers in a local Christian church
Love children of all ages and personalities
Love what they teach and are continually learning
Love working with fellow staff and parents
Love a good challenge
Love order and fun and understand that those are not opposing ideas
Available Positions:
Upper School Latin, Science, & Math Teacher

Subjects are available piecemeal on a part-time basis, or potentially one full-time position for all subjects.
If you can subscribe wholeheartedly to our entire statement of faith and have a passion for classical, Christian education we invite you to apply. To express interest, please submit a letter of introduction with your resume to Headmaster Jed Culbertson at [email protected].