Personal Tour
A personal tour is one of the best ways to experience Agape Christi Academy. Our tours are much more than a building walk-through. Come and see the construction of a living building as teachers disciple students in the word of God and His spoken world. Watch students joyfully learning: preschoolers playing with shapes and colors, kindergartners studying Minnesota native plants, first and second graders narrating favorite stories like Little House in the Big Woods, third and fourth graders cheerfully chanting Latin declensions, fifth and sixth graders harmonizing hymns and classic works, and logic students discussing the biblical themes found in Homer, Lewis, Tolkien, or Bunyan. You will wish you could go back to school!
You will also have the opportunity to meet with our Headmaster, Jed Culbertson, and ask any questions. Some good questions to ask are: What are the marks of a healthy school? What does is mean to be "classical-Christian?" Why is Latin important? What do you like about your uniforms? How do children learn to read? How do teachers handle sin in the classroom?
Allow for at least 45 minutes for your tour, but we encourage you to stay as long as you like. School-age children are welcome to join their age class with advance notice.
Upcoming Events
We host several events throughout the year that we hope will be a blessing to you. Our Evening of Carols in December and Arts Festival in May show the beauty of classical Christian education. There are also monthly Special Assemblies where students joyfully present material they have studied this year. We invite you to join us for an upcoming event! Click here to see the upcoming events.
Directions
We are located at 6500 Baker Road, Eden Prairie, Minnesota, 55346. Driving Directions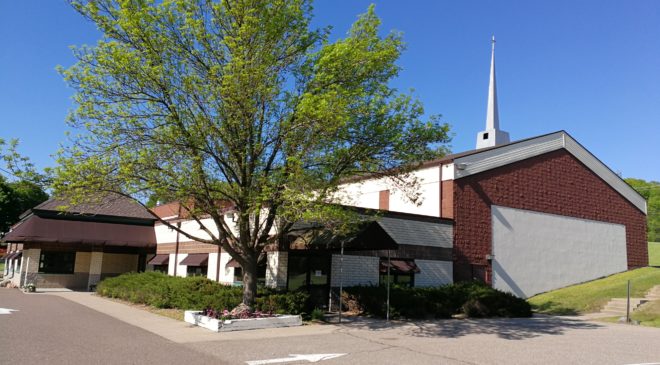 ---