School Tour
Click to Register:
A school tour is one of the best ways to experience Agape Christi Academy. Our tours are much more than a building walk-through. Come and see the construction of a living building as teachers disciple students in the word of God and His spoken world.
You will also have the opportunity to meet with our Headmaster, Jed Culbertson, and ask any questions. Some good questions to ask are: What are the marks of a healthy school? What does is mean to be "Classical-Christian?" Why is Latin important? What do you like about your uniforms? How do children learn to read? How do teachers handle sin in the classroom?
Allow for at least 45 minutes for your tour, but we encourage you to stay as long as you like. School-age children are welcome to join their age class with advance notice.
---
Open House
Thursday, November 2
6:30-8:15 p.m.
There is so much to consider when choosing a school for your child at any age. Join us for a brief session to learn how Agape Christi can be a partner as you raise your child to joyful Christian maturity. A formal presentation will begin at 6:45.
Meet with administrators, teachers, parents, and students
Tour the campus and learn about the engaging classroom experience designed to inspire students to love God's word and world
Discover how classical Christian education can make a life-transforming impact on your child
Explore the curriculum and other student opportunities
We welcome your child to come along to ask questions and meet some of our students. We look forward to welcoming you to our vibrant, Christ-centered community!
---
Upcoming Events
We host several events throughout the year that we hope will be a blessing to you. Our Evening of Carols in December and Arts Festival in May show the beauty of classical Christian education. There are also monthly events where students joyfully present material they have studied this year. We invite you to join us for an upcoming event! Click here to see the upcoming events.
---
Directions
We are located at 6500 Baker Road, Eden Prairie, Minnesota, 55346. Driving Directions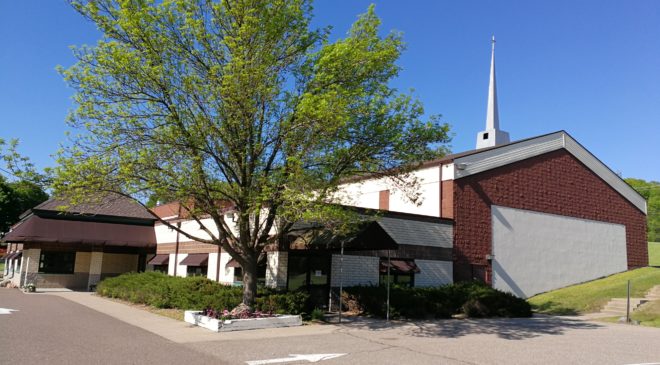 ---